Shop
Archival Supplies
The Provincial Archives of Alberta sells archival and museum quality preservation supplies and storage containers through the on-site and online Archives Store.
Items available in the Archives Store include:
Acid-free boxes and storage
Archive quality photo pages and sleeves
Print and negative envelopes
Museum standard protective frames
Visit our Online Store.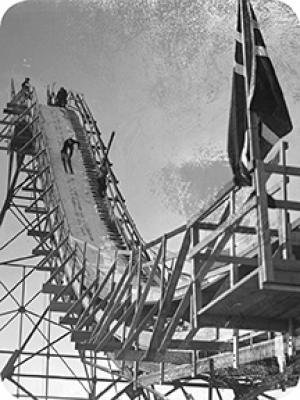 Archival Photos
We also provide photo reproduction services, including historic and heritage prints of images from our holdings. Find a photo.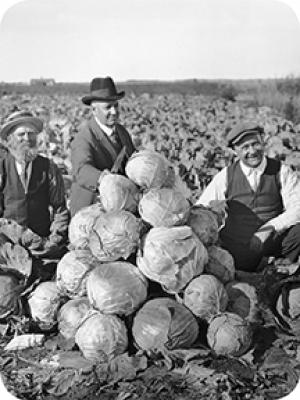 Research Services
Do you need information and cannot do the research yourself? The Archives can provide contract research services and homestead searches for a fee.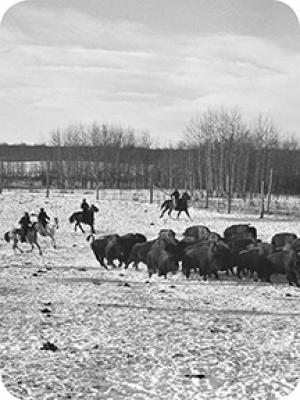 Conservation Services
Professionally trained technicians will provide conservation treatment to textual items. This could include photograph restoration and repair or document repair.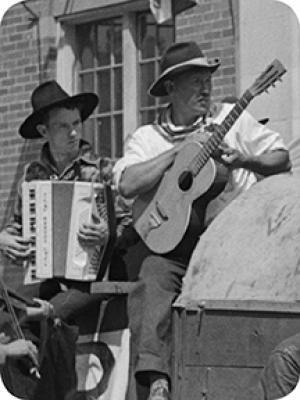 Audiovisual Services
The Archives can reproduce your videos, audio tapes or family films to a digital format. Digital conversion is the way to give new life to your old memories.
View our price list for more information on our services and fees.
Forms for Services