What's New
If you're curious about What's New at the Provincial Archives of Alberta, you've landed in the right spot! This page showcases select archival records that we have recently received as well as current & past exhibits and upcoming events. This page will be regularly updated, so come back often to ensure you don't miss anything!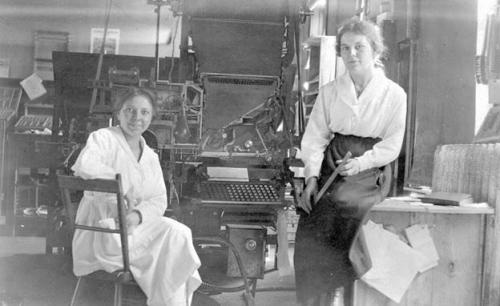 Rendez-vous de la Francophonie
Venez célébrer les Rendez-vous de la Francophonie aux Archives provinciales de l'Alberta!
Les Archives provinciales de l'Alberta rassemblent, conservent et mettent à la disposition des chercheurs des documents privés et gouvernementaux ayant une importance provinciale. Le fonds documentaire francophone, démarré en 1965 contient des centaines de mètres de documents textuels, des milliers d'images et de nombreux autres types de documents archivistiques qui retracent l'histoire, le développement et la vie des individus, familles, entreprises et associations francophones.
Nous vous invitons à venir aux Archives provinciales de l'Alberta le 23 mars 2020, de 13h00 à 15h00, pour participer à une visite guidée des archives en français suivi d'une consultation de documents francophones uniques.
Nous allons vous mener dans nos voûtes avec températures et humidité contrôlées, habituellement fermées au public, et vous faire visiter notre laboratoire de conservation ultra modern.
L'événement est gratuit et des collations et des rafraîchissements seront servis. Venez-vous joindre à nous pour célébrer notre francophonie en vous inscrivant à la visite guidée aux liens fournis.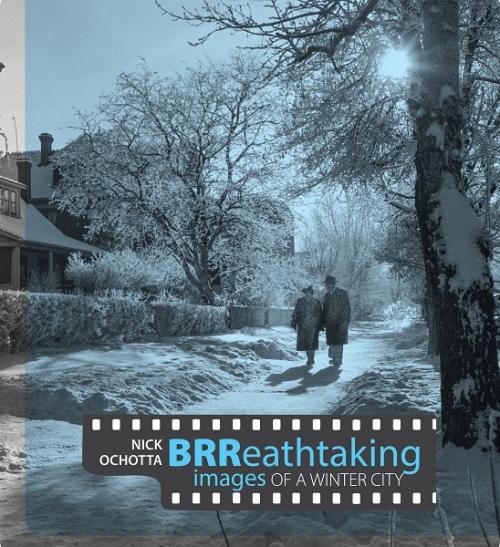 See our newest gallery exhibit BRReathtaking Images of a Winter City on display until March 31, 2020.
Read More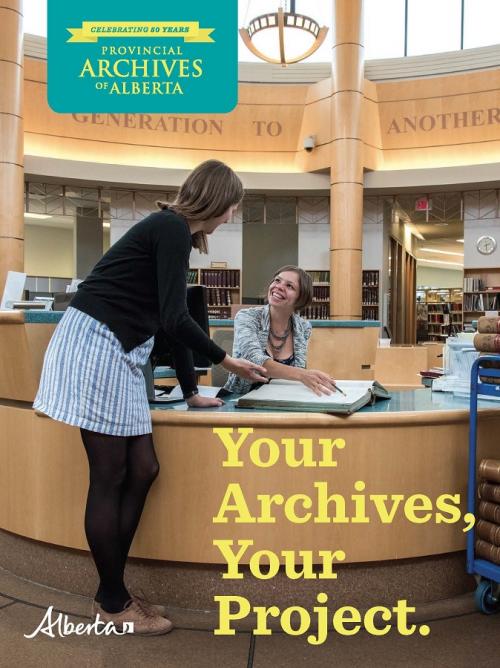 Stories about archival records, ministry activities and their relevance to you!
Read More